Avoid Common Premed Pitfalls That Can Totally Derail Your Chances of Getting Into Medical School with White Coats & Stethoscopes
How serious are you about getting into medical school?
I've seen too many premed students not make it to medical school and that all changes for you today.
You're going to be blown away when you realize what White Coats and Stethoscopes is all about and how it can position you as the must have applicant that AdComs are drooling over.
Never again have to worry about, "what are my chances."
Be confident, know what you have to do as a premed and get into medical school. 
Watch the below video to learn more.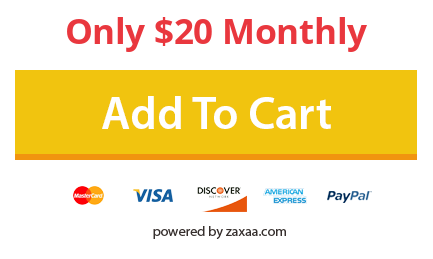 ---